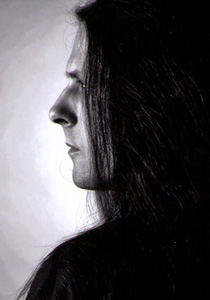 The Pages of Tragedy were designed, created and maintained by the Master of Tragedy since October 1996.
Thanks to the following individuals for their support during the creation of this website:
Hein, Raymond, Lorentz, Vegard, Frank & Nell
some things wouldn't quite be possible without them... ;-))

Thomas Ewerhard for the "Forever is the world" Artwork.

Contact the webmaster or the band if you like.